So I know this blog is primarily about ways to make money online free, but I'm a real person with real feelings and just had to say something about this. I'm appalled.
I'm sure you've heard about the recent "fight" between Chris Brown and Rihanna. Now I'm in a relationship myself, and I can tell you that there can be heated moments when arguing sometimes. But regardless of how provoked he was, I'm disappointed in his judgement. In my opinion it takes more courage and "manliness" to walk away from a fight, than to actually start one. I was a fan of his, and I say was because I'm not sure I can continue to be a fan of someone that does this to women. The picture below speaks for itself.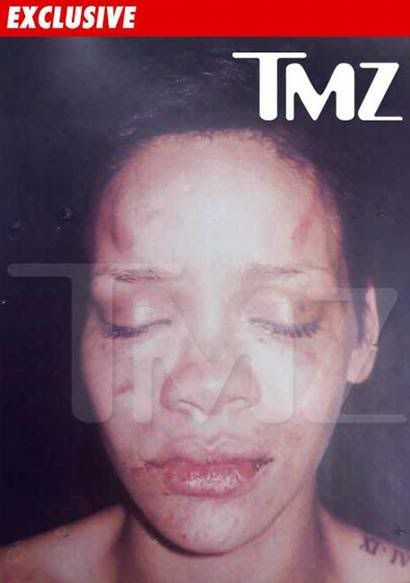 Image courtesy of TMZ.
Regardless of her popularity, it doesn't make her any less of a person than we are. She has the same feelings and emotions, and I'm sure this couldn't have felt good. Nobody deserves to be treated this way.
I really hope the fact that he's "famous" doesn't let him get away with this. Because if it does, it will definitely send a wrong message to young men everywhere. Actions have consequences, and I hope he faces his.

My real name is Reanna but around the web, especially in the MMO (make money online) world, I'm referred to as TriNi. On this blog, I aim to teach people that it CAN be done; that there are legit and 100% free ways to make money online.