Hey everyone!!! Guess who's married?
Yeahh! I did it .. well we did it! And it was amazing. Honestly the best day of my life! I was terrified .. but things turned out great and we had such a good time. Vegas is beautiful!
I have a ton to post here, like always. I have so much payment proofs to catch up with, and still have to do my totals for last month (April), but first I'd like to give you a glimpse into my big day!
I have over 300 pictures but it's impossible to put them all here so here are just a few.
I hope you like!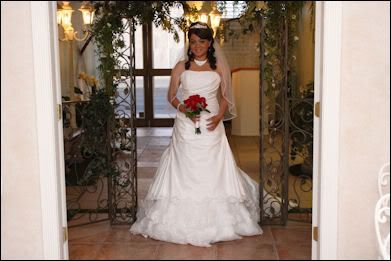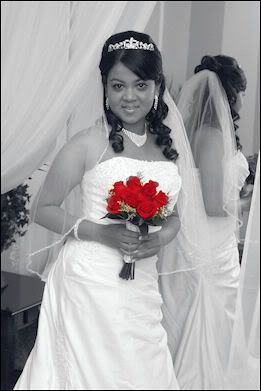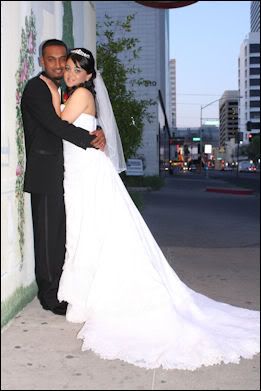 Ok so much for Vegas and my wedding. I'm back here in New York, and it's back to reality for me. LOL. So I'll be posting "make money online" stuff in just a few minutes… stay tuned.

My real name is Reanna but around the web, especially in the MMO (make money online) world, I'm referred to as TriNi. On this blog, I aim to teach people that it CAN be done; that there are legit and 100% free ways to make money online.