Hey guys!
It's Sunday night and I thought I'd do a quick blog post with some recent payments I've received. I haven't been blogging for a while, but I have continued to generate money from this blog and other sites.
SquishyCash.com is one of the sites that have continued to pay me time and time again.
Here's $35.03 I redeemed this week: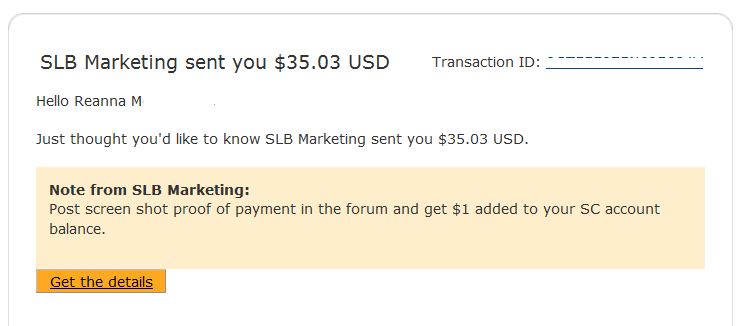 I also received a $5 Amazon gift card from Swagbucks.com


These are just two sites that are 100% FREE and LEGIT ways to make money online in your spare time doing fun things like taking surveys, playing games, etc.
Stay tuned because in the coming weeks, I plan on updating this blog with my earnings over the past two years and hopefully pick up where I left off in the MMO world.
Oh… and this also happened today!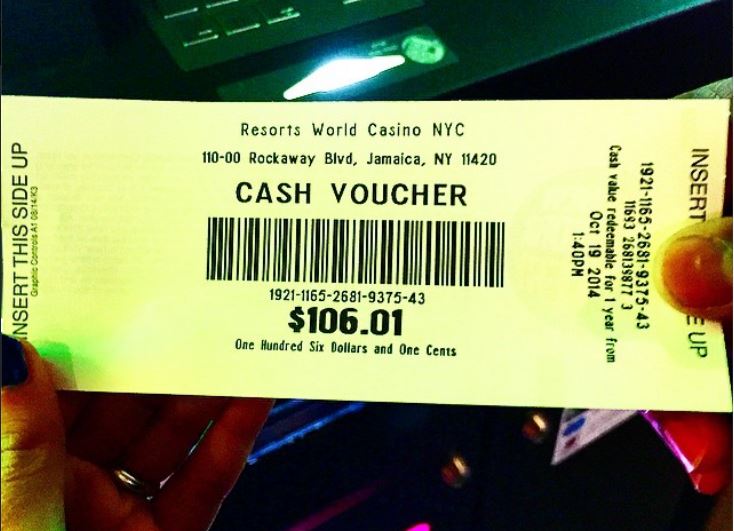 Okay, so it's not exactly making money online related, but I never win anything and it's free money so I'll take it!

Have a productive week!
xx

My real name is Reanna but around the web, especially in the MMO (make money online) world, I'm referred to as TriNi. On this blog, I aim to teach people that it CAN be done; that there are legit and 100% free ways to make money online.